Written by Gerry Mimick & Casey Kearns, Product Leaders, Pearson VUE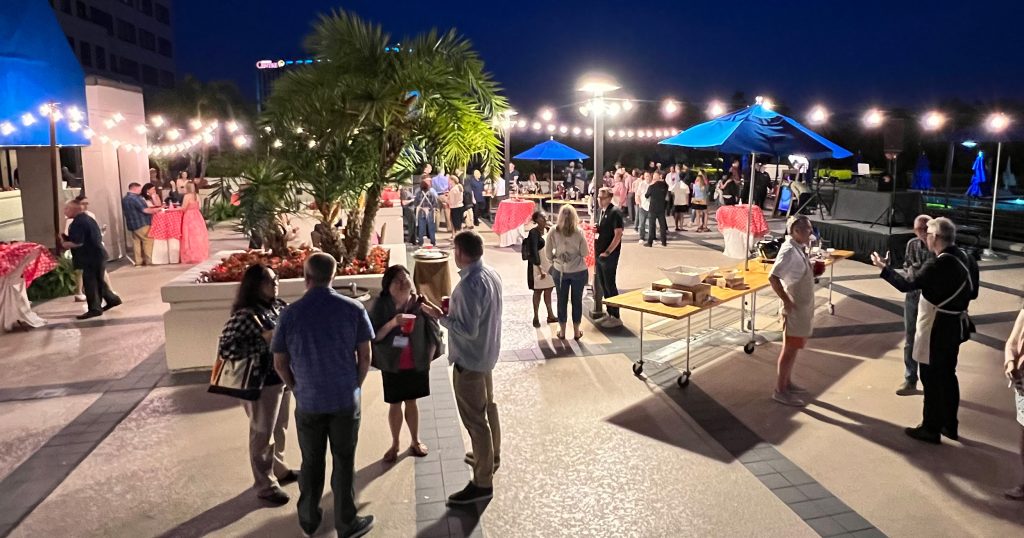 At long last, ATP's 2022 Innovations in Testing conference provided a return to in-person gathering, this time in sunny Orlando, Florida. It felt truly special to see our industry colleagues face-to-face after a three-year, pandemic-induced hiatus. There simply is no substitute for the distinct energy generated when people share stories and experience the conference together.
What was especially unique this year was the blending of in-person and virtual event options into a single program. This concept may become the new normal, as it allows for maximum flexibility to participate, depending on an individual's comfort level and schedule. The approach created a new interactive experience, combining the best parts of being in-person and remote into a new "multi-modal" program. Sound familiar??
For those of us able to attend in-person, we rediscovered the many benefits of meeting face-to-face: we continued session conversations over coffee breaks; met old friends (and made new ones); enjoyed happy hours; gathered with industry leaders at a client-vendor dinner; interacted in sessions; reminisced with peers at the Pearson VUE BBQ; and last but not least, participated in the ITCC meeting and dinner face-to-face with people we had previously seen only on screens.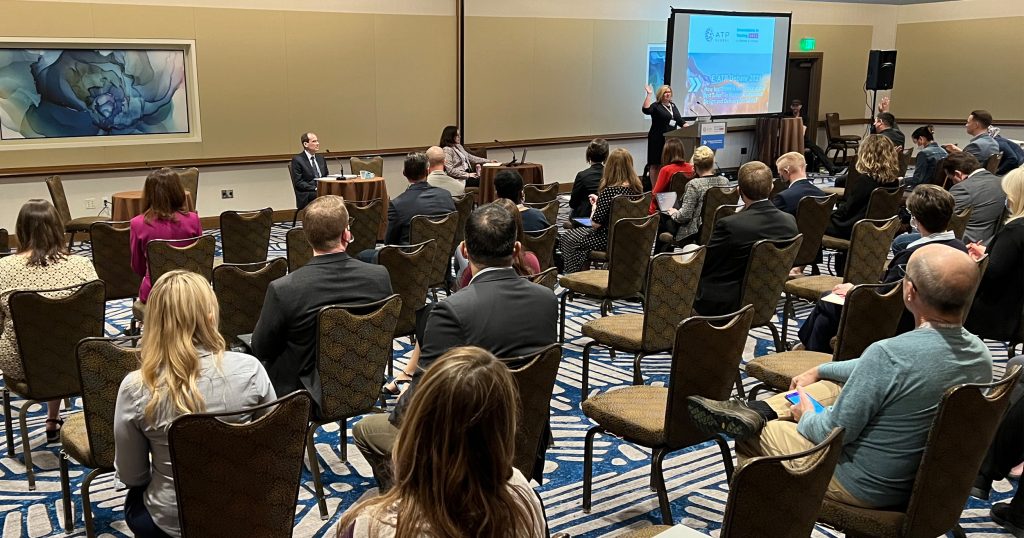 And for those who attended virtually, the experience was set up to maximize engagement and opportunities to participate in the live event. The program offered options for everyone, with a variety of sessions and formats. Everyone did a great job with the technology – especially the livestreamed sessions, which gave virtual attendees a chance to feel like we were really in the room. While we missed out on some of the experiences you can only have when physically face-to-face, just being able to connect with friends is always a good thing. As a bonus, the virtual format made it easier for those overseas to participate, welcoming additional voices to the conversation.
This year's program was one of the best, and we at Pearson VUE were excited to participate in, facilitate, and collaborate on sessions covering many of today's most pressing topics:
Artificial intelligence
Content development and measurement
Customer experience
Diversity, equity, and inclusion
Online proctoring/multi-modal testing
Security
We are proud to have been affiliated with 18 of the sessions – pairing our own industry experts with many of you. Here are a couple of our favorites:
One in-person session (also livestreamed) was "Who's in Charge, a Human or Machine?" Bridget Herd, Pearson VUE's SVP of Program Management, moderated a discussion between industry experts – Fred Oswald (Rice University), Ashok Sarathy (GMAC), Marc Weinstein (Marc J Weinstein PLLC) – on the theme of AI in the assessment industry. Topics included the benefits and risks of AI, as well as questions programs should consider as AI becomes more integrated into their testing programs.
On the virtual side, Tamika Hughes, our Customer Experience Strategy Manager, facilitated a Peas-in-a-Pod session titled "Infinite Frontiers: Enhancing the User Experience Across Space and Time," where participants discussed the importance of considering the end-to-end test taker journey, as well as the need for bite-sized, just-in-time communications.
ATP's Innovations in Testing 2022 was not just a return to what we all know and love about the most important global industry assessments conference; it also provided a window into the future, revealing how the pandemic has caused events like these to be more inclusive and increase participation. For Pearson VUE, the hybrid, multi-modal conference experience meant that more of us could attend and facilitate this year. On the whole, the conference was an enriching experience for both our in-person and virtual attendees, and we hope this new, combined approach continues to maximize inclusivity for our industry for years to come.