Your Network of IT Certification Professionals
The IT Certification Council (ITCC) is your community dedicated to growing and promoting professional IT certifications to support the world's technology needs.

Access Exclusive Resources
Collaborate with Industry Leaders
Grow Your Program
Here's How To Get Started
Learn from and participate in the community
Enhance your certification program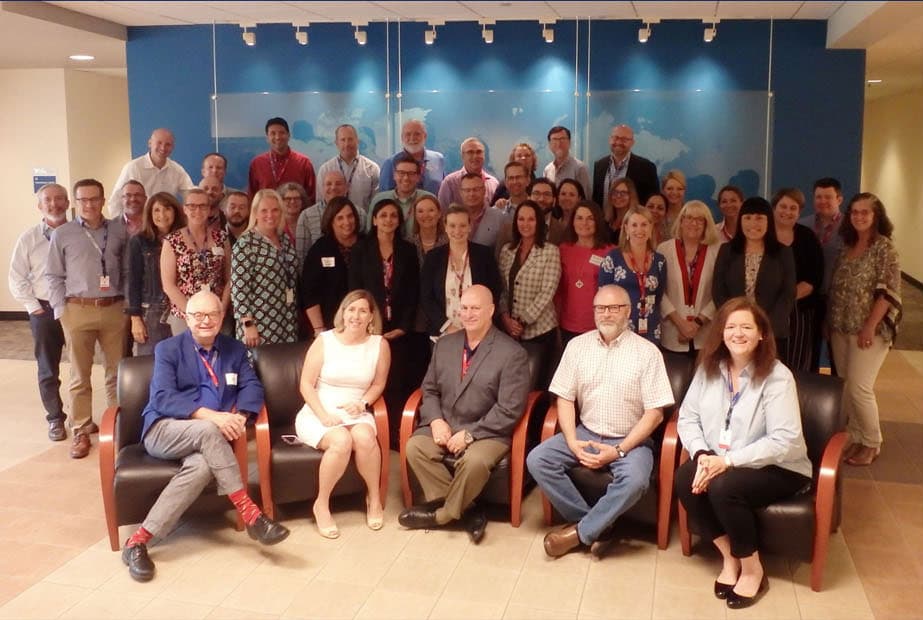 Thursday, May 20th, 11:00 a.m. Central From the standpoint of a certification candidate changing roles or entering the IT field, the choices can seem overwhelming.
What People Are Saying About the IT Certification Council
"ITCC membership has been a tremendous benefit to our companies as we exchange best practices with other member companies on how to secure our exams, build with agility, and add value to our program."
"Being part of ITCC has taught me new strategies, practices and processes being used by other programs, and provided access to resources provided by ITCC (whitepapers, checklists, surveys, etc.) It has been helpful to know what worked well, what didn't work as well, and why."
"ITCC has allowed me to learn from those who have gone before me and avoid some of the potential pitfalls that may have been experienced by others. Additionally, it has made me think about more creative ways to address issues around program security and quality."