Explore ITCC's industry influence via recognition of innovation and development of forward-thinking research and white papers.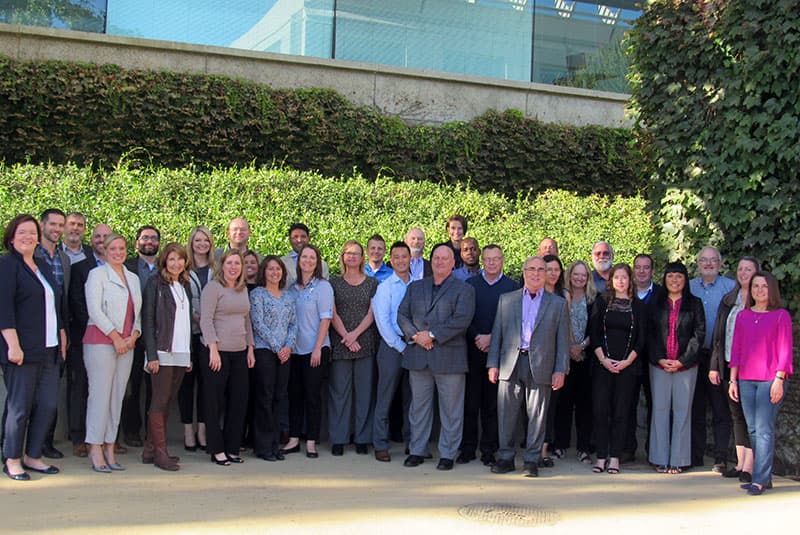 Recognizing Thought Leaders in the Certification Industry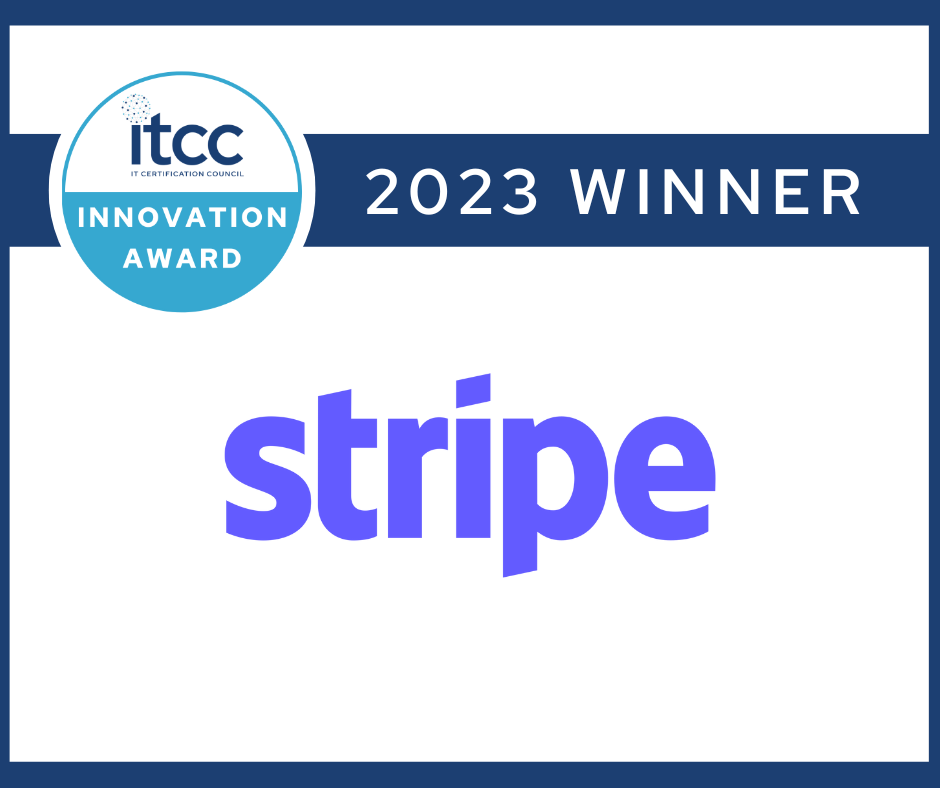 Have you or your team created a product, service or initiative that resulted in a positive impact to your company or the IT certification industry? Was it a project that helped improve the customer or test candidate experience or resulted in candidates more accurately being able to demonstrate their skills and abilities?
Now in its ninth year, the Innovation Award recognizes innovations in testing, processes, or service, within the IT certification industry. Over the years, winners have showcased success and innovation in increasing the security of testing, a new method for evaluations, improved market access to certification programs, and more.
Developing Industry Best Practices
ITCC's mission is to educate the IT certification industry about growing trends.
Certifications and Learning Assessments: What are the Differences?
In today's competitive labor market where demonstrated skills are highly valued, the demand for digital credentials has skyrocketed. A quick browse within a LinkedIn® feed likely displays badge upon badge related to credentials in the form of certifications, skills badges, learning badges, activity completion badges, and participation badges. How do we keep it straight?
Why Get IT Certified? The Value of IT Certification
There's something about the word "certified" when it precedes a professional title that conveys the consumers and employers a sense of trust, credibility, knowledge and an official "stamp" of approval. This is not a coincidence. IT certification has long been a proven means of differentiation and qualification among professionals in the industry. Employers often include certification as a prerequisite when seeking qualified candidates to fill positions; consumers often trust only those IT professionals who boast credentials proving they have attained a certain level of knowledge.
Considerations for Exam Development in an Agile Product Development Environment
Agile product development can cause unique challenges for those creating certifications used to validate skills and knowledge on technologies that are constantly changing. The challenge is developing psychometrically sound exams for IT products developed at an increasingly rapid pace. This document serves as a guide to communicate considerations of moving to an exam development and sustainment process that is aligned to rapid updates in the underlying technology and executed in a way that ensures valid, reliable, and fair assessment of candidates.
As more IT organizations implement remote proctoring into their certification programs, common challenges and opportunities are surfacing based on their experiences and those of proctoring vendors. This paper highlights interviews from ten organizations to better understand the types of remote proctoring available, new innovations, lessons learned and what lies ahead.
 ITCC is proud to be affiliated with other industry associations supporting the certification ecosystem.