Congratulations! You're taking the first step to drive success for your organization and to help us enhance the value of IT certifications.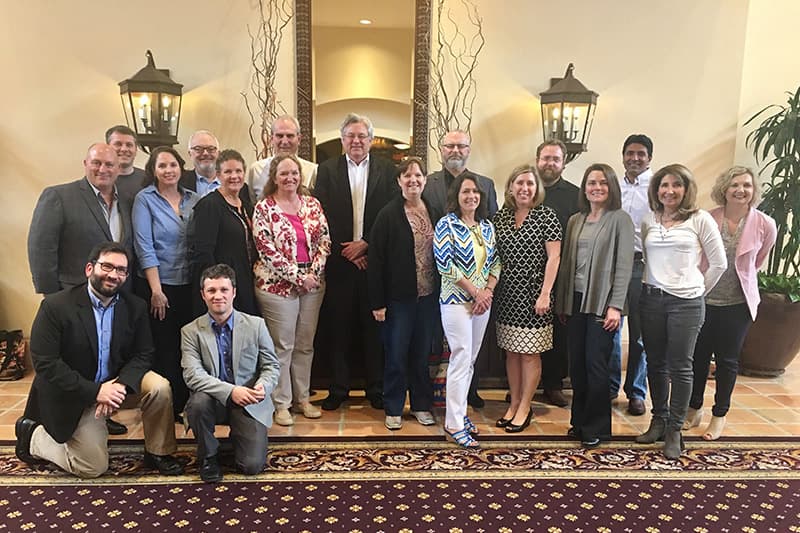 Whether you're looking for education, up-to-date news, or connections in the world of IT certifications, ITCC has what you need. The biggest names in the IT certification industry have come together to share their experiences, promote the value of IT certification, and to make sure that hard-earned credentials are protected. 
The strength of the ITCC lies in the experiences and expertise of our members.
Apply now to be a part of the community.
Qualifications for Membership
To join ITCC, all companies must meet the following criteria: 
Requirements of Membership: 
The purpose of ITCC is to provide value to its IT company, vendor, and consultant members by offering a forum for education, the sharing of best practices, and discussion of issues important to the IT certification industry.
We collaborate while also ensuring:
Connect with Us to Learn More about Membership
IT Organizations and Non-Profit Group Membership
To be considered for non-profit membership, your company must be a recognized 501(c)(6) in the U.S. or under a similar status for non-U.S. companies. Please contact us with any questions regarding your status.
This membership applies to any company outside of the test sponsor and non-profit member category.
Individual Consultant Membership