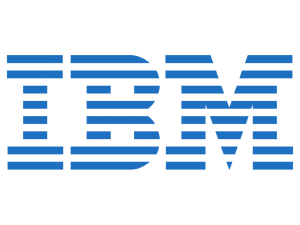 Welcome to another posting in a series of ITCC member spotlights where member companies respond to a series of IT certification questions. Member companies were asked to respond to the following six questions focusing on their area of expertise: certification issuer or supplier.
The following responses were provided by IBM, a certification issuer.
What is the primary objective of your certification program?
IBM's primary objective is to validate the skills of our technical community. This includes products, technologies, and solutions that support IBM client needs.

Who is your target audience?
People who sell or use IBM products or solutions.
What do you see as the biggest opportunity for the IT Certifications industry?
Many programs are moving their exams to mobile delivery. This allows the individual to take a certification exam at any place, any time, anywhere.
What do you see as the biggest challenge facing the IT Certifications industry?
The velocity at which technology changes makes it difficult to keep certification exams current. New assessment strategies are needed to determine an individual's competence around a product or technology
How does your IT certification program contribute to your company's overall business?
IBM's technical certification program provides visibility to qualified resources that are available to sell and support the needs of organizations who deploy IBM technology solutions.
What has been the biggest benefit of your ITCC membership?
The biggest benefit to ITCC membership for IBM, is the ability to network, collaborate, and share best practices with other IT certification programs. Our work together creates stronger value for IT certification programs as a whole.