September Education Session
This Education Session was held on Thursday, September 15, 2022 at 11:00 a.m. Central
Featured Speakers
Jamie Mulkey, Sr. Credential Program Manager, Sales and Technical Sales at Adobe
Russell Zack, Head of Revenue at Second Nature
Presentation Overview
Adobe is working with a technology-based solution provider to help sellers more efficiently practice key sales pitches. This technology solution is helping Adobe scale its practice process for newly onboarded sellers. The tool reduces human review of pitches and engages learners by providing more consistent feedback across the sales organization.
Q&A with Jamie Mulkey
Why is this topic important to the IT certification industry?
We need to think of new ways to evaluate candidate performance. Artificial Intelligence (AI) is now at a point where BOT-based, structured conversation is possible and can help individuals practice their presentation skills. As we know, consistent evaluation of candidate performance is critical; tools like Second Nature provide a reliable, efficient measurement technology that can scale.
What key takeaway do you hope attendees learn or implement based on your presentation?
Certification programs can consider expanding the way they assess individuals. Measurement capabilities such as content validation, presence, verbal fluencies, and timing, are all capturable events. Results data can inform the organization about strengths, gaps, and impact to the bottom line.
What's the biggest change for the IT certification industry that this topic is driving? Or should be aware of? Trends?
The need for AI-based BOT presentation evaluation tools is driven by the need to free up human resources, provide consistency in scoring, and establish a safe space to practice real world performance.
About the Speakers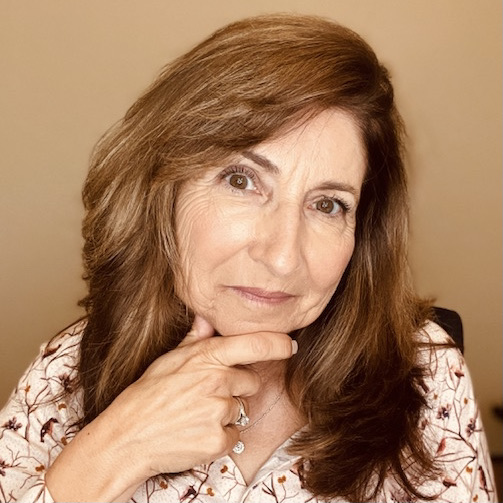 Jamie Mulkey is the Sr. Credential Program Manager, Sales and Technical Sales for Adobe. Jamie is an industry leader in the Certification and Credentialing space with over 20 years of experience.
She had lead exam development teams, designed innovative certification projects, and managed credentialing programs. She is also a test security expert, with over 15 years of experience. As a founder of Caveon Test Security, she helped define and shape best practices and develop test security tools for the assessment industry. Jamie was the founder of the Association of Test Publisher's computer-based testing conference, which was the prelude to the current ATP Innovations conference.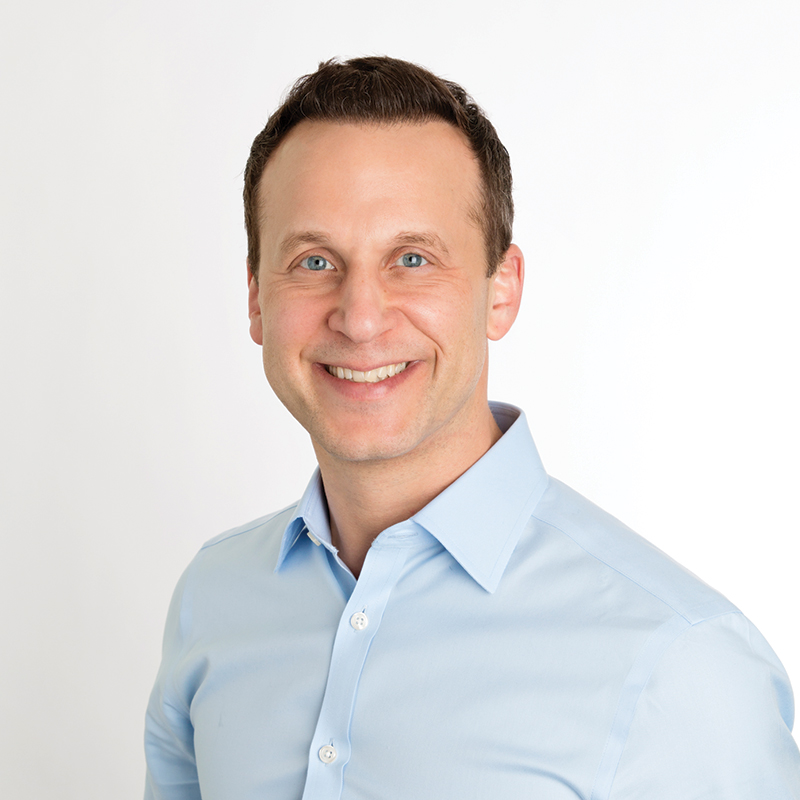 Russell Zack is Head of Revenue at Second Nature. An executive leader with deep experience driving B2B revenue and sales expansion for startups and emerging business units within global organizations, his career has run the gamut as a Founder to multiple startups, as a General Manager scaling sales in the corporate and European markets for Kaltura (NASDAQ: KLTR), as an SVP at HelloWorld (acquired by Merkle) in the marketing technology world, and as a Cisco Entrepreneur in Residence in emerging technology.