This session was held on Thursday, October 21, 2021.
The October Education Session was presented by ATP Chairperson John Kleeman (Questionmark/Learnosity) and past Chairperson John Weiner (PSI). The session included information about a new ATP initiative, the anti-fraud coalition and also other ATP initiatives including standards/guidelines on proctoring and technology based assessment and other ATP activities relevant to ITCC members.
Q&A with our Speakers
Why is this topic important to the IT certification industry?
Test fraud is a key concern to the IT certification industry and the ATP approach here has the potential to make a difference and reduce test fraud.
What key takeaway do you hope attendees learn or implement based on your presentation?
We hope that they learn about initiatives and also opportunities to get involved.
What's the biggest change for the IT certification industry that this topic is driving? Or should be aware of? Trends?
The whole area of test fraud has been amplified by the move to online proctoring during the pandemic. The initiatives that we will share are designed to help the whole industry – divided we fall, united we stand.
About our Speakers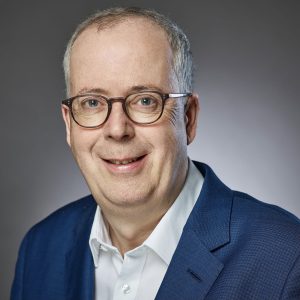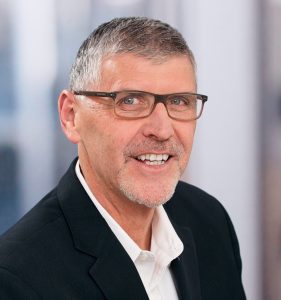 John Kleeman is EVP Industry Relations and Business Development at Questionmark/Learnosity. He is the Founder of Questionmark and 2021 Chairperson of the ATP (Association of Test Publishers).
John has a first-class degree from Trinity College, Cambridge, and is a Chartered Engineer and a Certified Information Privacy Professional/Europe. John wrote the first version of the Questionmark assessment software system and then founded Questionmark in 1988 to market, develop and support it. He has been heavily involved in assessment technology for over 30 years, and following Learnosity's acquisition of Questionmark has joined the Learnosity executive team. John was on the original team that created the IMS Global Learning Consortium QTI specification and has worked on standards initiatives with ADL, AICC, ATP, BSI, ISO and other standards.
John Weiner is Chief Science Officer at PSI, where he leads company's global credentialing content and psychometrics teams and R&D initiatives. In a career spanning more than 30 years in the assessment industry, John has guided the strategic development of innovative, sound and lawful solutions that have benefited hundreds of diverse organizations, including government agencies, professional associations, regulators, and Fortune 500 companies. He is a frequenter presenter at professional associations such as ATP, SIOP, ICE, CLEAR, ITC, and NCME. He served as 2020 chair of ATP's Board of Directors and was recently named a SIOP Fellow. He co-authored a book on Online Recruitment and Selection, as well asbook chapters on licensure and certification testing and systems for Next Generation Global Technology-Based Assessment. His graduate training focused on quantitative and industrial psychology.