This panel discussion was held on Thursday, May 19, 2022 at 11:00 a.m. Central
The May Education Session included a panel discussion entitled: End-to-end excellence: Transforming the candidate experience. Watch the session recording here.
Session Abstract
"The last best experience that anyone has anywhere, becomes the minimum expectation for the experience they want everywhere."
Bridget van Kranlingen of IBM
At a bare minimum, consumers expect digital products to be convenient, have relevance to their immediate circumstances, and tangibly improve their lives. It's no different for candidate learning and testing experiences. Candidates expect testing and learning experiences that are convenient, relevant to their immediate circumstances, and can tangibly improve their lives. This is the bare minimum expectation of consumers of any digital product. The IT candidate's perception of whether or not a certification has helped them to achieve their goals, however, is influenced by more than the end result of the certification they've paid for: it's influenced by every touchpoint of their journey – the sum total of their entire experience.
More than any other industry, the IT sector has elevated consumer expectations for digital services, setting a very high bar for satisfaction. IT certification programs face challenges with disconnected digital experiences, registration and profile management, and broken navigation, which create key friction points that can significantly increase stress for IT candidates in a process that by its very nature is riddled with anxiety.
As the gatekeeper of the IT industry, IT certification organizations need to focus on an experience-led approach now more than ever, becoming candidate-centric in all we do, developing products and services that deliver valuable outcomes for the candidates in a seamless, inclusive, and frictionless manner.
Q&A with Krista Ketchmark, Panel Moderator
Why is this topic important to the IT certification industry?
Testing is a stressful experience irrespective of demographic, industry and age group. Research has cited poor registration processes, lack of awareness related to the testing process, inadequate study resources, difficulty finding appointments, reasonable accommodation adjustments, test day readiness and exam availability as contributors to negative testing outcomes.
The IT industry is at the forefront of solving usability and accessibility challenges for consumers, and naturally there is a much higher expectation from our learners and test-takers that the IT certification industry – the very body that gives legitimacy to an IT practitioner – should be delivering exceptional experiences.
According to McKinsey, 70% of buying experiences are based on end-user experience and 89% of digital companies expect to compete mostly on basis of CX, according to Gartner.
What key takeaway do you hope attendees learn or implement based on your presentation?
Delivering frictionless and seamless experiences is table stakes in the IT industry.
Understand the importance of a methodical approach that puts the end-user at the heart of product and service delivery. We will touch on the creation of a customer journey map that aims to identify key end-user pain points and how they may be addressed.
The importance of constantly measuring candidate (end-user) experience and learning from our users to deliver continuous improvement and achieve DE&I goals.
What's the biggest change for the IT certification industry that this topic is driving? Or should be aware of? Trends?
While the user experience has always been important to the IT certification industry, it's in the spotlight more than ever. More users are learning and taking certification exams remotely, primarily in their homes. This is a significant shift in the overall experience. Ensuring users have a great overall experience presents new challenges when we don't have control over the environments in which they're testing. But as more choices and options are made available to candidates, experiences that guide and prepare candidates for those choices in frictionless ways become increasingly important. As discussed in the recent ITCC spring meeting, an increased focus on DE&I also raises candidate experience concerns regarding the equitability of certification, such that programs recognize the need for improved experience and fairness in navigating pathways to certification.
About the Panel Moderator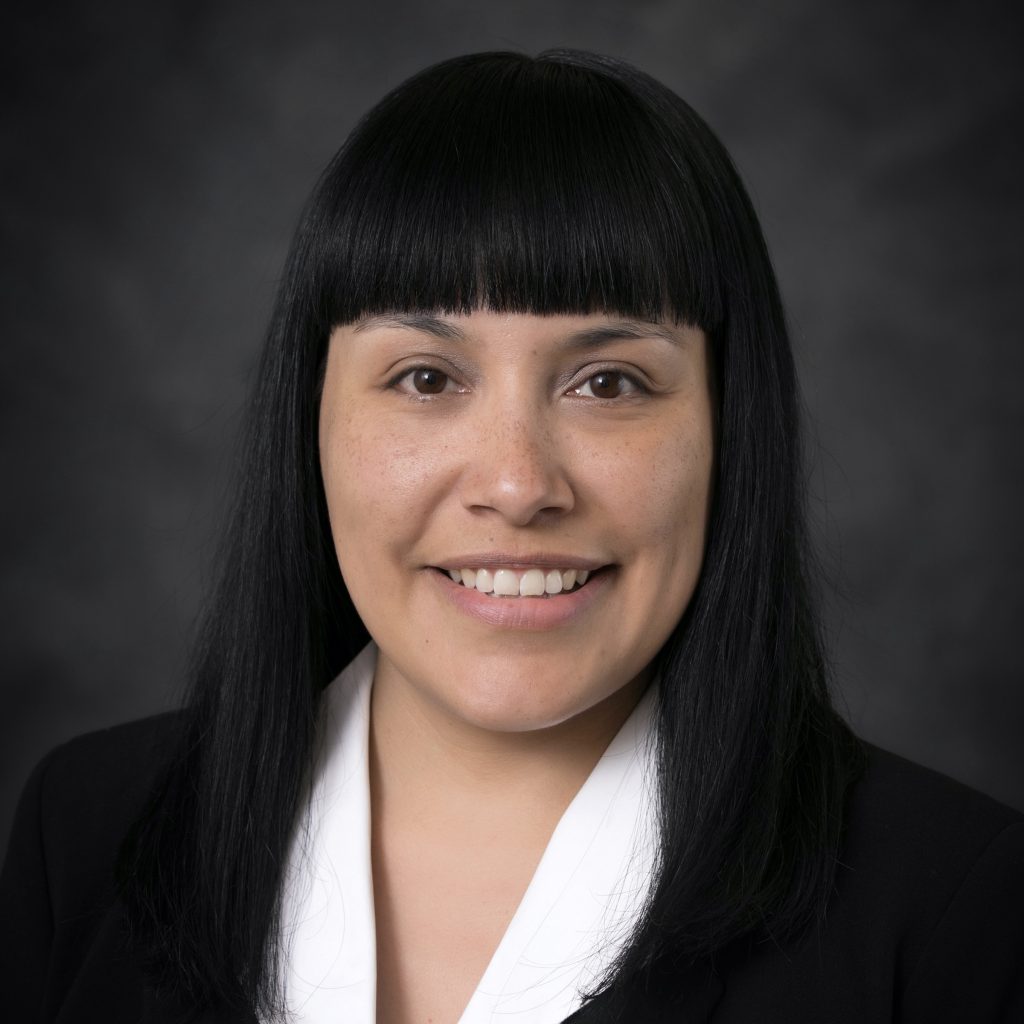 Krista oversees Pearson VUE's business development team, which works with professional and academic certification programs in the information technology market. Her team helps clients improve and grow their global IT certification programs. In a career spanning 27 years in the testing industry, Krista has led product management and sales teams, and has experience in customer service and operations. Krista has a BA in psychology with a minor in business from the University of St. Thomas in St. Paul, Minnesota.
About the Panelists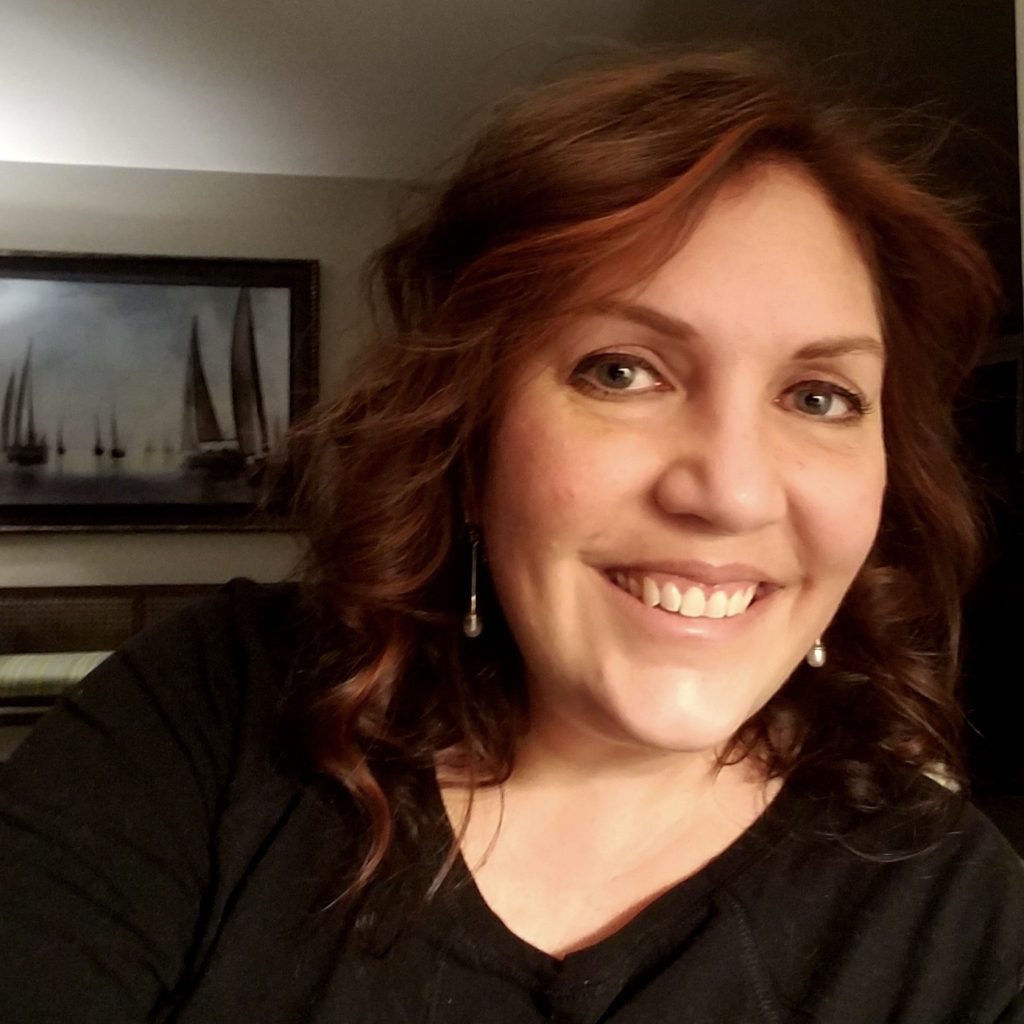 The Cisco Certification program is one of the longest running and most highly recognized IT certification programs in the industry. As the Cisco Global Certification Program Manager, Jaci oversees all certification operations, the improvement of the candidate experience, manages all special projects such as new dynamic item types, exam delivery models and certification events. Jaci has been in the certification industry for over a decade in program management and business development roles working with many of the IT programs in the industry.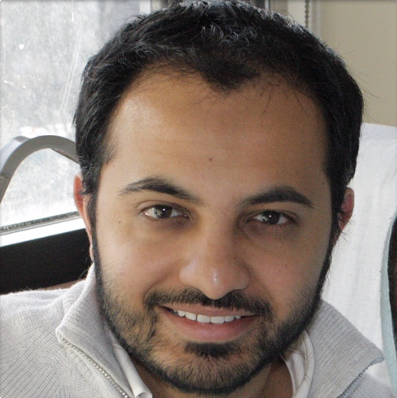 Haseeb is the leader of Pearson VUE's newly created Customer Experience team, responsible for designing and delivering seamless end-to-end candidate and client experiences across Pearson VUE's web estate, registration, purchasing, testing and support services. The CX team is customer-obsessed and leverages research and data to drive experience improvements, client advocacy and loyalty. With over 17 years of experience in the ed tech industry, Haseeb has held senior leadership roles across higher education, language learning and K12 market segments in North America, Europe and Asia.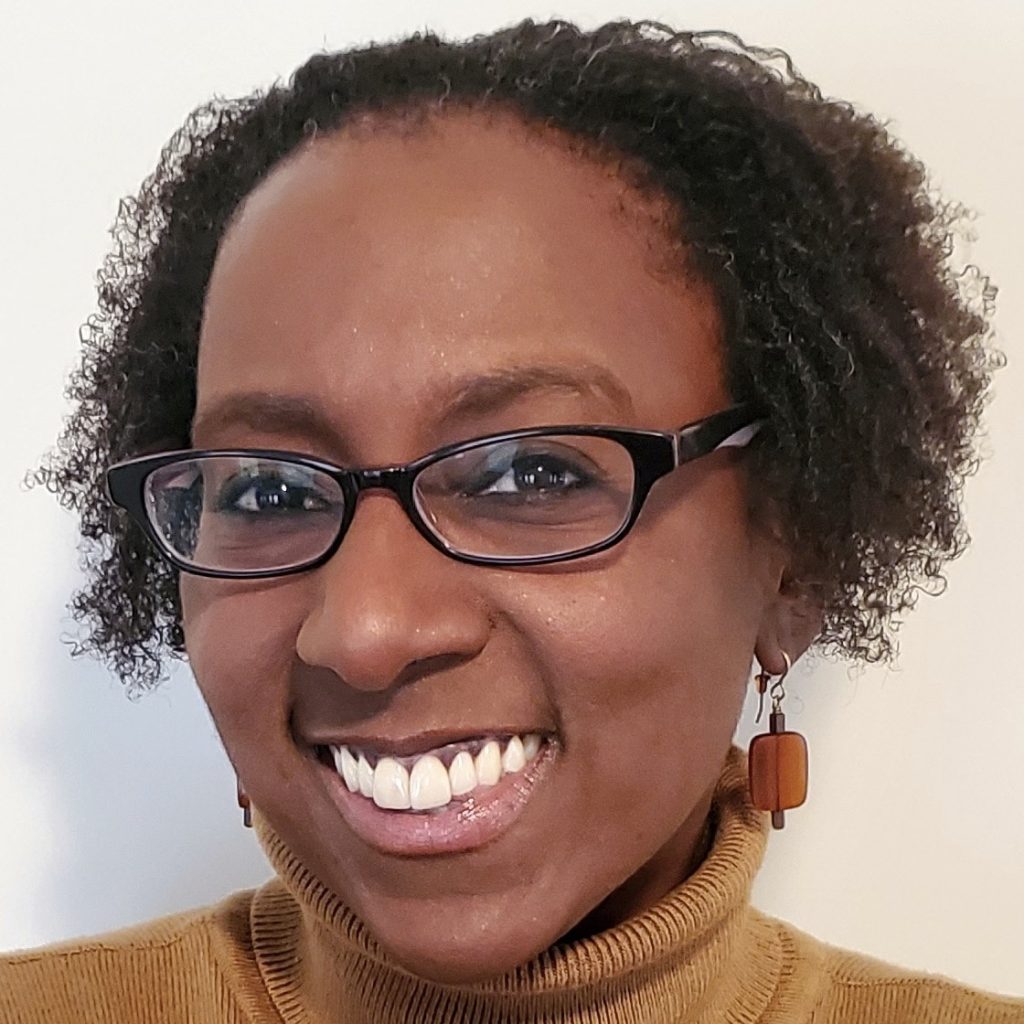 A key member of Pearson VUE's Customer Experience team, Tamika helps drive customer experience transformation at Pearson VUE through work in the key areas of strategy definition, roadmap ownership, journey management, and client development/engagement. Tamika also works closely with product management to guide outcome-driven product direction, vision, and strategy for the test taker onboarding experience (including accommodations support) and related API integration, as well as the accessibility team to ensure alignment of customer experience strategy and product vision with Pearson's accessibility policy. Prior to her ten years with Pearson VUE, Tamika gained experience in creative problem solving and knowledge management in a variety of contexts. She holds dual master's degrees in law and social policy and social service from Bryn Mawr Graduate School of Social Work and Social Research. Tamika is also certified in design thinking and product management and expects to complete an evaluation studies certification in May 2022.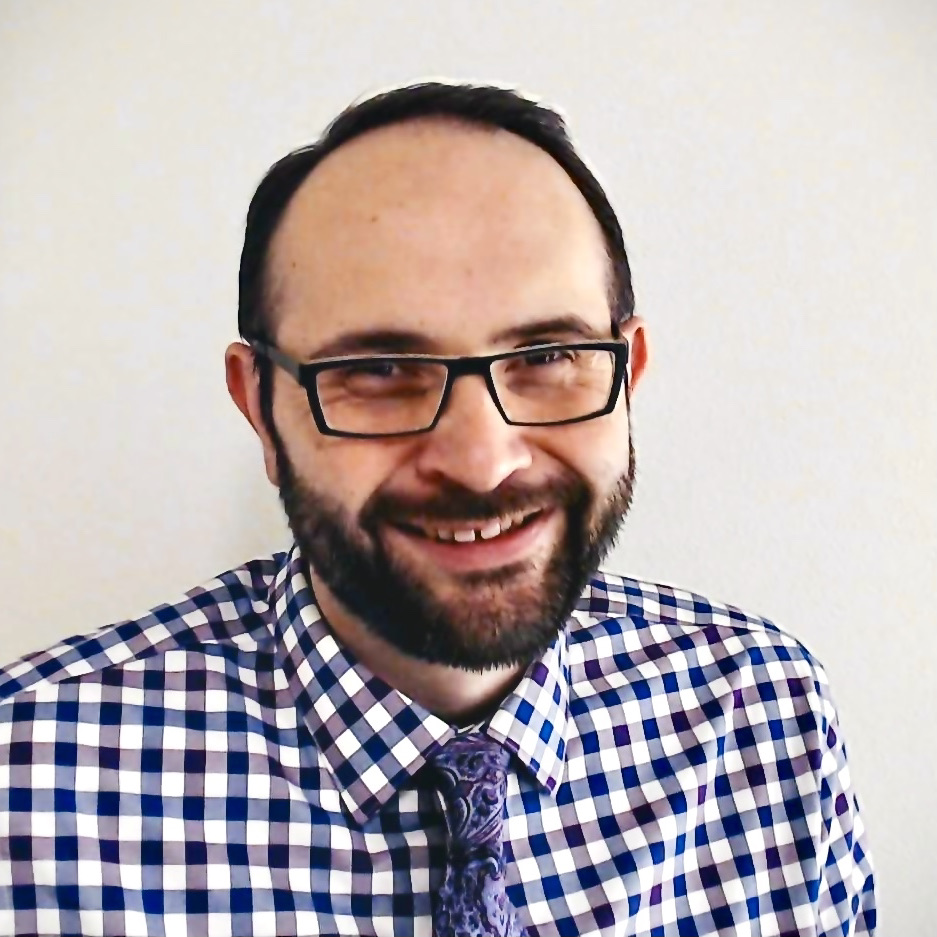 A serial tinkerer who can't leave well-enough alone, Casey owns product vision, strategy, and direction for test authoring, publishing, and delivery at Pearson VUE. Prior to his role overseeing products and technology, he led Pearson VUE's testing services technologies team, where he consulted with exam sponsors looking to improve their test development processes. Casey has been with the company since 2012 and holds a BA in mathematics and an MS in higher education.