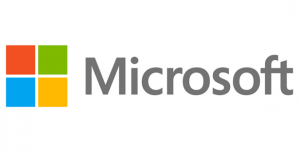 This is the second in a series of ITCC member spotlights where member companies respond to a series of IT certification questions. Member companies were asked to respond to the following six questions focusing on their area of expertise as a certification issuer or supplier.
Microsoft, a certification issuer, whose responses were provided by Liberty Munson, Principal Psychometrician.

What is the primary objective of your certification program?
Our key objective is to drive adoption and the use of Azure and other Microsoft technologies.
Who is your target audience?
We're focused on IT professionals and developers.
What do you see as the biggest opportunity for the IT Certifications industry?
To revolutionize assessment by leveraging technologies that are the basis of our certifications (e.g., certifying while doing). Why are we making people take exams at test centers?
What do you see as the biggest challenge facing the IT Certifications industry?
Keeping content up-to-date.
How does your IT certification program contribute to your company's overall business?
Driving Azure consumption.
What has been the biggest benefit of your ITCC membership?
Sharing problems and potential solutions, ideas that are generated through these member conversations.
This is a monthly blog post so please check back next month to learn more about another member company.
Visit https://www.itcertcouncil.org/Membership/Join if you are interested in joining the ITCC or email info@itcertcouncil.org for further information.