Thursday, November 19th from 11:00 a.m. – 12:00 p.m. Central.
This month's member meeting will be a panel discussion about the New COVID Normal. Panelists will include: Jim Lucari, HPE; Liberty Munson, Microsoft; Jedi Hammond, Dell; moderated by Clyde Seepersad, Linux Foundation; Graham Livingstone, TrueAbility
Contact ITCC HQ for the invite.
Session Q&A with Clyde Seepersad and Graham Livingstone
Why is this topic important to the IT certification industry?
Clyde: COVID has had a substantial, and potentially lasting impact on how exams are developed and delivered. This forum provides an opportunity to begin comparing notes across organizations so we can all figure out how it impacts our planning. 
Graham: COVID has created experiences that has challenged the IT industry to deliver certifications in unprecedented times, this forum is an opportunity for like-minded business to share how they have dealt with challenges that they have not had to face before.
What key takeaway do you hope attendees learn or implement based on your presentation?
Clyde: Hear from each other about what the impacts have been, the responses our organizations made and how those have been received by customers and partners.
Graham: We hope that attendees will have an opportunity to take away lessons learned based on the pivots each panel member has had to make, based on responses to each individual organization's challenges in delivering exams both internally and externally to candidates.
What's the biggest change for the IT certification industry that this topic is driving? Or should be aware of? Trends?
Clyde: Shift to remote proctoring has been the most obvious and impactful but the exam development process has also been disrupted as in person sessions have not been feasible.
Graham: The biggest change challenge is the limited proctor modalities, the IT certification has been driven to find alternative methods of exam delivery and in most cases online proctoring has been the only offering. This has presented challenges around exam security and candidates' acceptance to change where in person has not been an option.
About the Panelists
Jim Lucari, HPE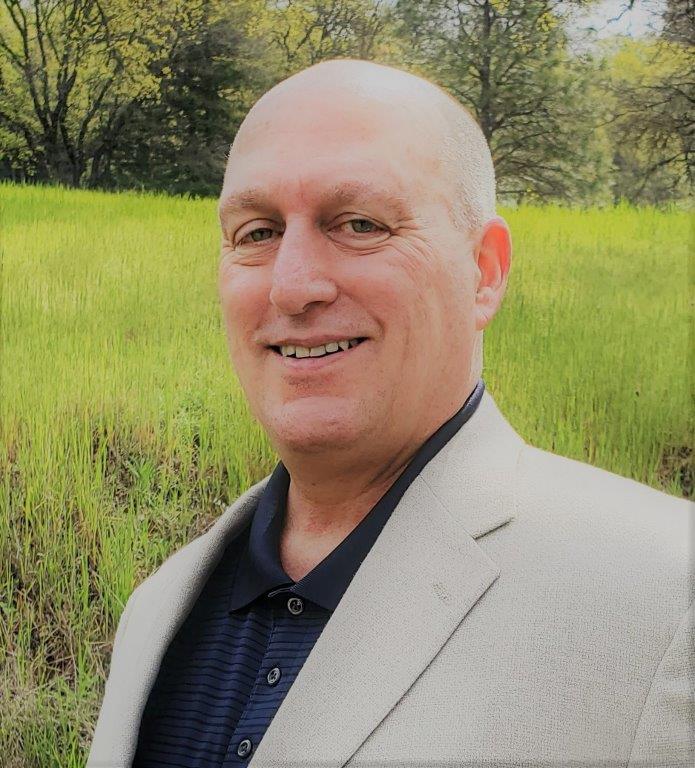 Jim Lucari leads certification solutions enablement in Hewlett Packard Enterprise's WW Sales Enablement organization. He is responsible for sales and technical certification exam development and program operation, certification course development, certification architecture and framework, translations, HPE Press publications, and remote lab operations. Jim has been in IT technology work for over 30 years with experience primarily in networking and storage technologies. He has 20 plus years of experience in training development and delivery with many of those focused on certifications.
Liberty Munson, Microsoft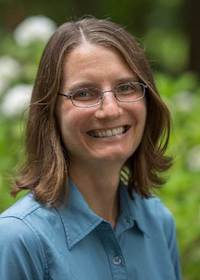 Liberty Munson is the Senior Psychometrician for the Microsoft Worldwide Learning organization and is responsible for ensuring that the skills assessments in Microsoft Technical Certification are valid and reliable measures of the content areas that they are intended to measure. Prior to Microsoft, she worked at Boeing in the Employee Selection Group, assisted with the development of their internal certification exams, and acted as a co-project manager to Boeing's Employee Survey. She received her BS in Psychology from Iowa State University and MA and PhD in Industrial/Organizational Psychology with minors in Quantitative Psychology and Human Resource Management from the University of Illinois at Urbana-Champaign.
Jedi Hammond, Dell Technologies
Jedi Hammond is the Certification Product Manager and leads certification strategy for Dell Technologies. He is responsible for customer and partner certification offers and helping to set the overall strategic direction under the Dell Technologies Proven Professional Certification program. The Proven Professional program is a large global program that consists of certifications ranging from product and technologies to technology independent roles like data engineer and enterprise architects.
Jedi has over 20 years of experience in information technology in various roles, including over 10 years in learning and development including certification program development, certification framework and architecture, technical training, and content development.

Having worked in technical education as well as customer consulting and business development, Jedi applies his broad and deep understanding of IT to design business, technical, learning and validation solutions that meet the unique needs of customers and partners to help them realize the full potential of their digital transformation.
Panel Moderators
Clyde Seepersad, The Linux Foundation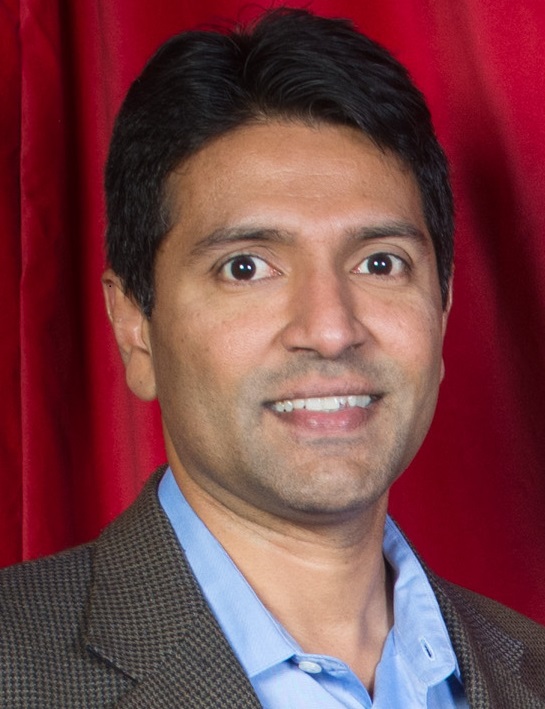 Clyde Seepersad is responsible for the training and certification arms of The Linux Foundation. Over the past decade, Clyde has held senior leadership positions in the education space, most recently as head of operations at 360training.com and before that as a senior executive of Houghton Mifflin Harcourt, a global leader in education. Prior to his involvement in education, Clyde was a Principal at the Boston Consulting Group and started his career in the public sector, working within the Ministry of Finance in Trinidad and Tobago. 
Graham Livingstone, TrueAbility
Graham Livingstone is Head of Sales for TrueAbility and oversees growth strategy efforts, whilst building the company's channel partner program. With more than 20+ years of experience in executive management and sales roles in the technology sector, he has held director positions at several technology and e-commerce companies in the U.S. and UK. Prior to moving to the U.S., he was the Managing Director for IT consulting company Cheriton Computers and has also held Senior Sales and Channel leadership positions at Unilink Solutions, Tempest Computer Software Limited, Protocol Solutions, and Avnet Technology Solutions.