Thursday, December 17th at 11:00 a.m. Central
At this month's ITCC Member Meeting, guest speaker Shannon Forte from Rosalyn.ai will present on the topic Superhuman Proctoring AI: How Artificial Intelligence Invigilation Empowers Certifying Organizations to Deter, Detect, and Discover Violations of Test Integrity.
Q&A with Shannon
Why is this topic important to the IT certification industry?
With COVID-19, we are all testing remotely for the foreseeable future. Protecting the integrity of your certification when administering tests remotely, however, presents challenges. Both conventional and performance-based assessments need to be invigilated to ensure that candidates work independently and don't gain an unfair advantage from pre-knowledge of the test content. Using only remote human proctors during limited test sessions creates logistical problems of cost and scale. Candidates expect on-demand convenience and balk at having to jump through technical hoops to set up their room and computer for an exam.
Artificial intelligence (used intelligently) solves these proctoring problems. As a core component of invigilation, AI empowers certifying organizations to deter, detect, and discover violations of test integrity at scale. It can increase the security and usability of your assessments and ultimately the value of your credential.
What key takeaway do you hope attendees learn or implement based on your presentation?
ITCC members will learn:
Efficacy of human proctors VS AI proctoring.
How AI proctoring works.
The different flavors of AI proctoring.
The benefits of AI proctoring for certification exams.
The pitfalls of using AI proctoring and how to avoid them.
What's on the horizon for AI invigilation.
What's the biggest change for the IT certification industry that this topic is driving? Or should be aware of? Trends?
The COVID-19 pandemic has forced the entire global workforce to learn and work from home. The long-term trend towards remote learning in industry and academia has been brought forward by a decade. IT certification is driving a good part of that growth, with the added impetus of more people facing unemployment and deciding to move into new industries to meet the growing demand for technology-oriented jobs. Increasing the value, reach and scale of IT certifications is vital to the health of the global technology industry ecosystem. Artificial intelligence and machine learning are essential technologies for maintaining the integrity and accessibility of remote assessments while scaling up to meet global demand.
About the Speaker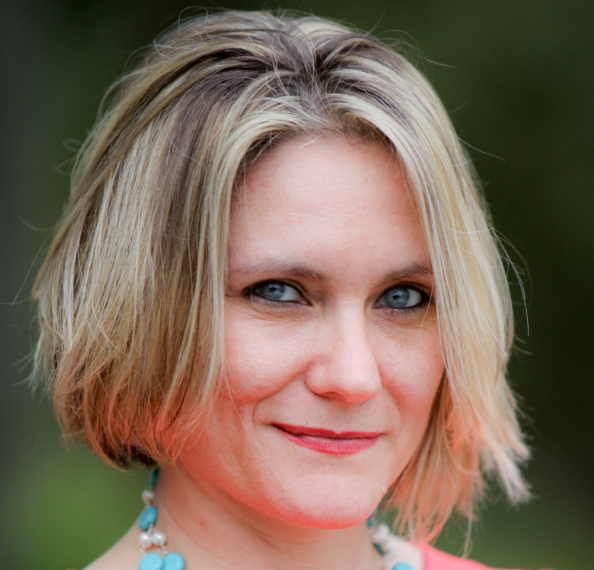 Shannon Forte is an educational technology veteran with over 10 years experience matching technology solutions to educational challenges. Her Bachelors in Social Work from the University of Oklahoma coupled with her edtech experience enables her to pursue and meet her professional goal of making the world a better place through the medium of educational technology. As Solutions Engineer at both Blackboard, and D2L, she honed her craft of matching technology needs to overcome a wide variety of challenges faced by educators around the world. Shannon now supports Rosalyn.ai as Head of Sales from her home in South Florida.