Implementing Performance Based Assessments
Industry Panel with Clyde Seepersad, Linux Foundation; Liberty Munson, Microsoft; Nathanael Letchford, National Instruments; Graham Livingstone, TrueAbility.
Thursday, August 20th, 11:00 a.m. – 12:00 p.m Central
The panel will explore the unique challenges of implementing performance based items and share experiences on how to solve them in the context of IT exams.
Q&A on Implementing Performance Based Assessments with Clyde Seepersad
Why is this topic important to the IT certification industry?
Recent advances in computing have made performance based exams a realistic option for many IT organizations. Adding a performance based component to exams can be a compelling way to enhance the value proposition for certification programs. This is particularly true for newer technologies with faster life cycles as it allows candidates to demonstrate that they've acquired the skills, rather than just being able to describe them.
What key takeaway do you hope attendees learn or implement based on the panel discussion?
A key takeaway would include a good understanding of the potential benefits as well as the operational requirements and challenges of adding performance based items to the portfolio.
What's the biggest change for the IT certification industry that this topic is driving? Or should be aware of? Trends?
Demand for skills in the context of rapid adoption of new technologies.
Join the Conversation
Join us for this session on Thursday, August 20th at 11:00 a.m. Central. Contact the ITCC HQ for a calendar invite. 
About the Panelists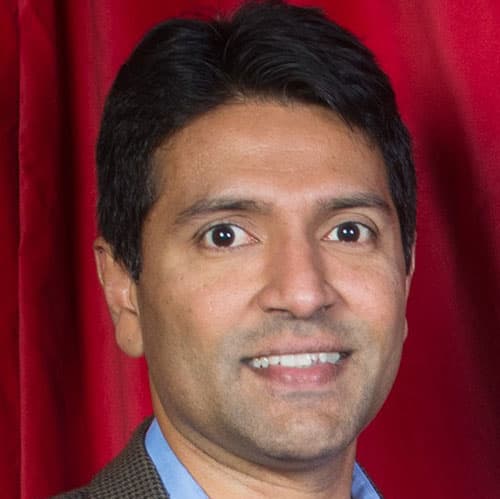 Clyde Seepersad is responsible for the training and certification arms of The Linux Foundation. Over the past decade, Clyde has held senior leadership positions in the education space, most recently as head of operations at 360training.com and before that as a senior executive of Houghton Mifflin Harcourt, a global leader in education. Prior to his involvement in education, Clyde was a Principal at the Boston Consulting Group and started his career in the public sector, working within the Ministry of Finance in Trinidad and Tobago.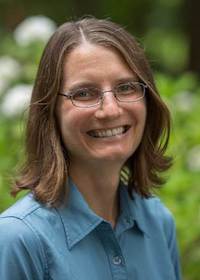 Liberty Munson is the Senior Psychometrician for the Microsoft Worldwide Learning organization and is responsible for ensuring that the skills assessments in Microsoft Technical Certification are valid and reliable measures of the content areas that they are intended to measure. Prior to Microsoft, she worked at Boeing in the Employee Selection Group, assisted with the development of their internal certification exams, and acted as a co-project manager to Boeing's Employee Survey. She received her BS in Psychology from Iowa State University and MA and PhD in Industrial/Organizational Psychology with minors in Quantitative Psychology and Human Resource Management from the University of Illinois at Urbana-Champaign.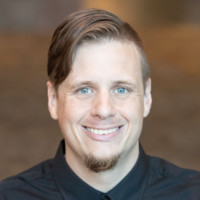 Nathaneal Letchford is Senior Certification Engineer at National Instruments.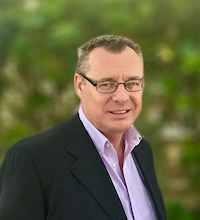 Graham Livingstone is Head of Sales for TrueAbility and oversees growth strategy efforts, whilst building the company's channel partner program. With more than 20+ years of experience in executive management and sales roles in the technology sector, he has held director positions at several technology and e-commerce companies in the U.S. and UK. Prior to moving to the U.S., he was the Managing Director for IT consulting company Cheriton Computers and has also held Senior Sales and Channel leadership positions at Unilink Solutions, Tempest Computer Software Limited, Protocol Solutions, and Avnet Technology Solutions.