By joining the ITCC, you will be part of a community of the most respected companies in the IT certification industry.
Collaborate
In an open format with industry leaders to explore new ways of doing business that inspire and support innovation.
Participate
In industry efforts to increase education on the value of certifications.
Join
Task forces working on specific initiatives to benefit the certification industry.
Access
Exclusive, members-only white papers, resources, best practices, and council-funded survey results.
Engage
In monthly online member meetings and bi-annual in-person networking member events.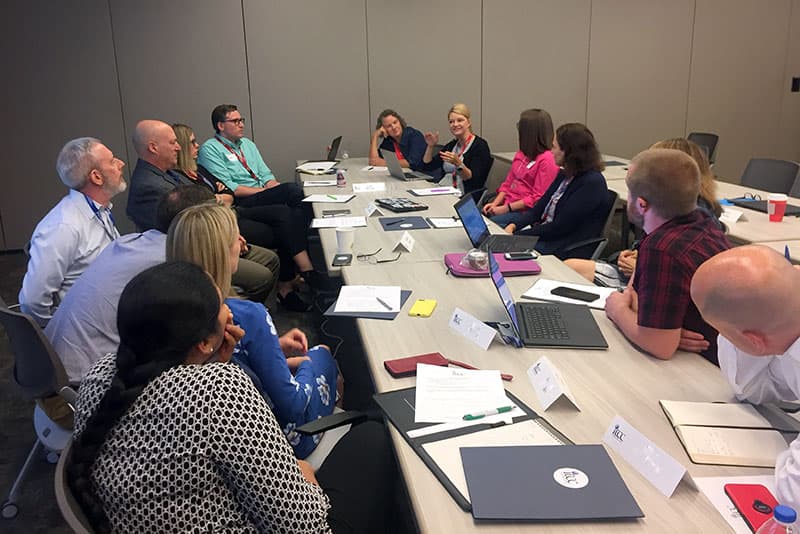 Access to IT certification industry leaders with an all-inclusive, innovative mindset and sharing best practices through:
Monthly open sessions
Task force and workgroup involvement
Bi-annual in-person meetings
Virtual discussion forums
Meet and connect with an ecosystem of industry leaders from IT organizations and exam suppliers virtually and in-person.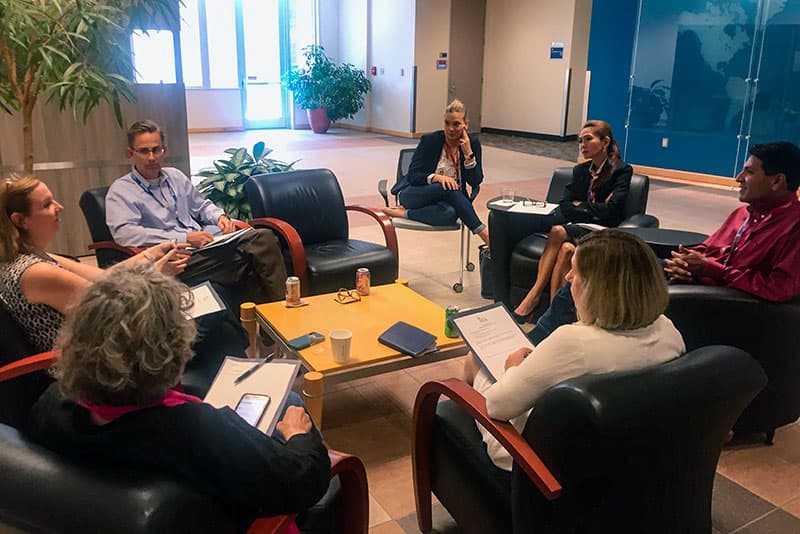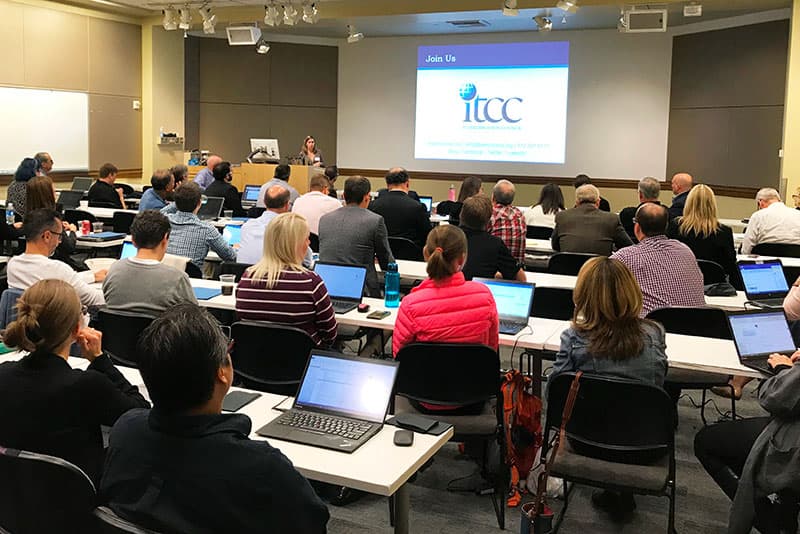 Monthly education sessions
Library of recorded educational sessions
Collection of white papers created by members, for members

Case studies
Research projects
Establish best practices

Task force projects & research
Industry best practices developed and shared
Promote awareness and value of certification through legislative support
Participation in leading industry associations:

Professional Certification Coalition (PCC)
Association of Test Publishers (ATP)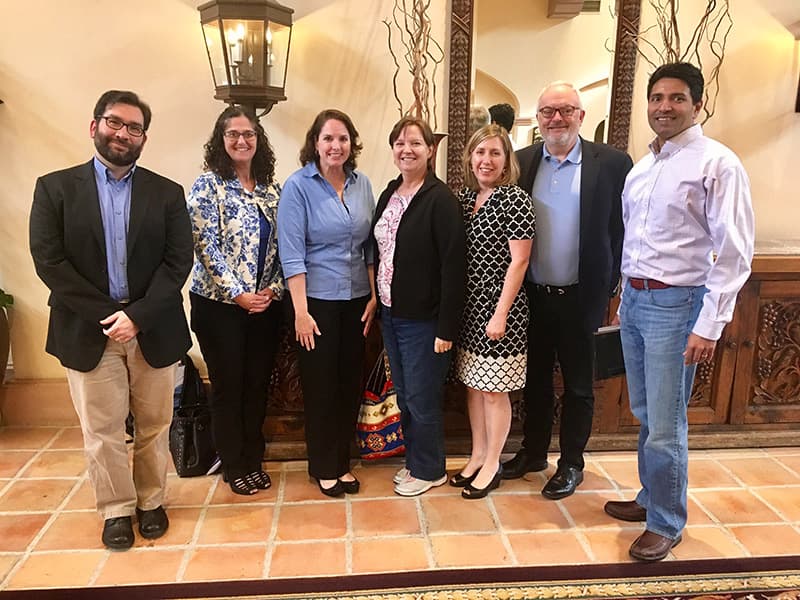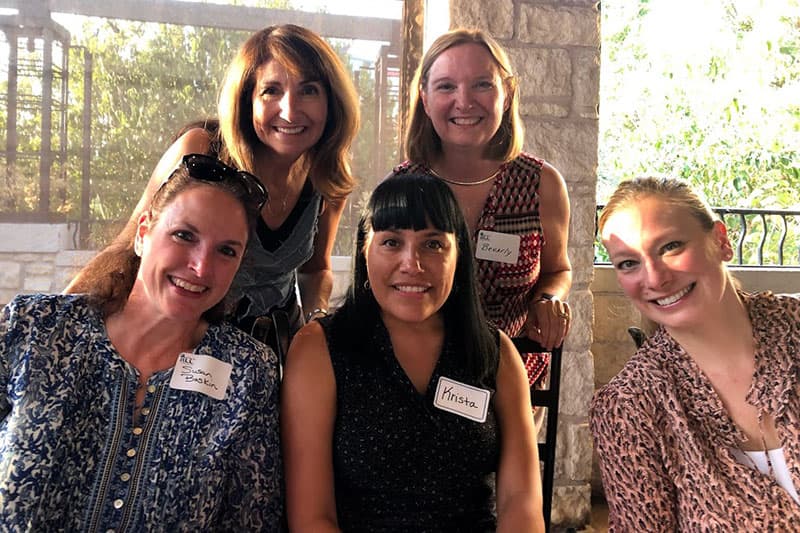 Company logo on ITCC website
Recognition in white papers
Member accomplishments highlighted
Members highlighted on blog posts
Annual ITCC Innovation Award
We, the members of the ITCC, will strive to be the recognized authority for IT certifications by:
Creating a welcoming and fun community

, embracing the backgrounds, talents, and perspectives of all members

Encouraging and empowering collaboration

amongst stakeholders

Supporting each other

through open dialogue and activities that create mutual success

Being transparent and accountable to each other

, acting with thoughtfulness, fairness, and integrity

Fostering passion and innovation

by challenging each other to continuously adapt and grow

Driving excellence

in everything we build and deliver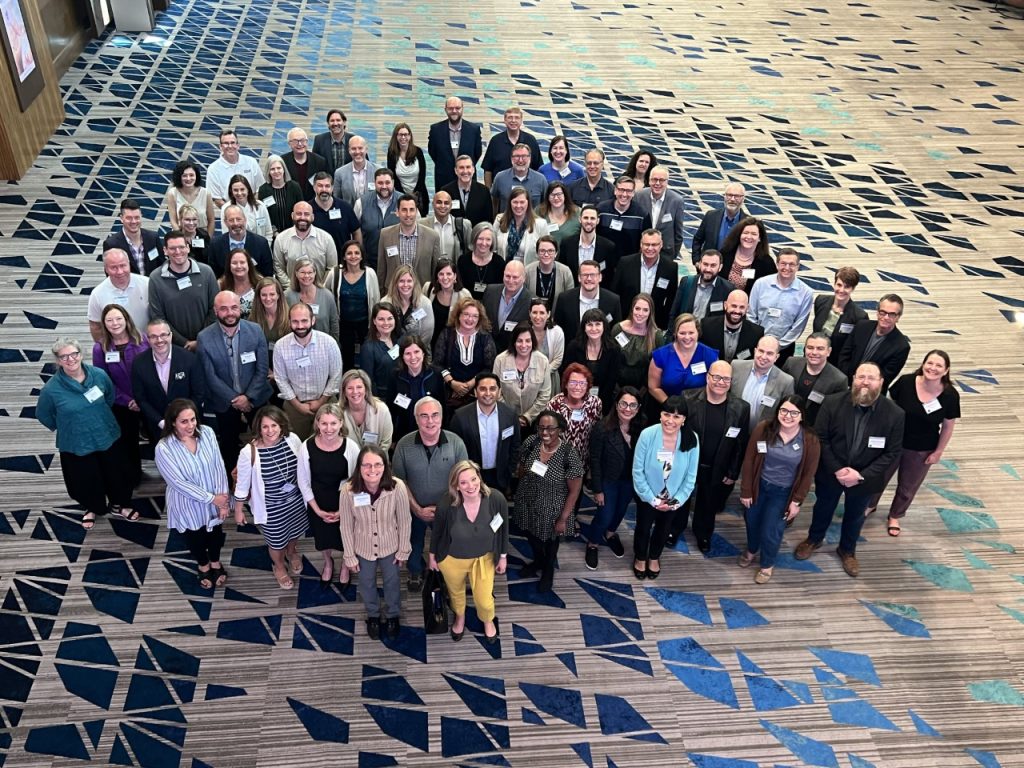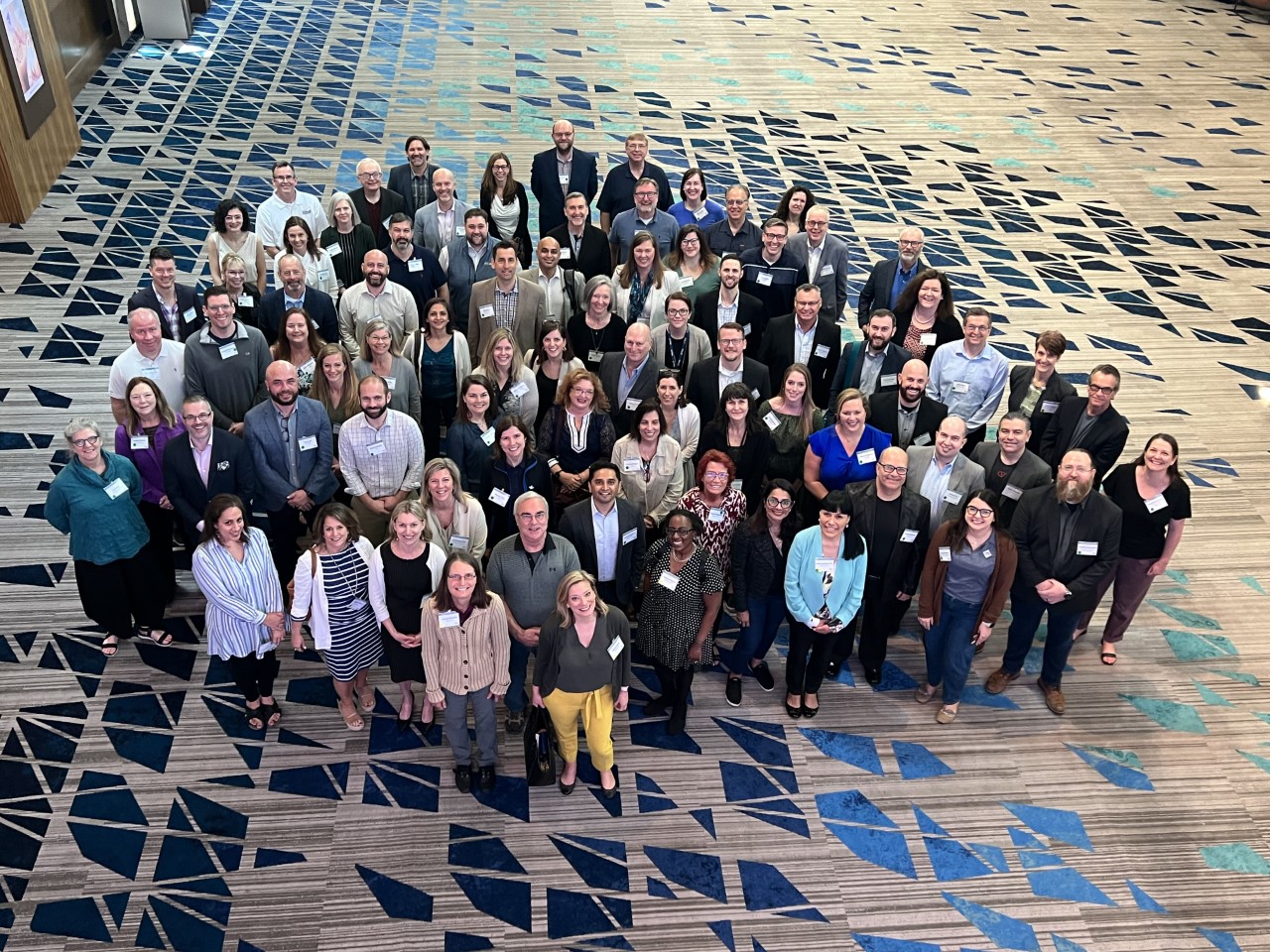 Task Forces and Workgroups
The heart of the organization are the task forces and workgroups that work on specific initiatives to benefit the certification industry:
Securing Certifications Task Force – Works with members and IT certification organizations to protect their certification programs through the creation of best practices documents, white papers, and sharing case studies on test security practices.
SPARC Task Force (Speed, Agility, Rapid Change) – Collaborates on best practices to address the issues created by agile development practices of products/solutions and how those impact the exam/certification lifecycle.
DE&I Workgroup – The Diversity, Equity, and Inclusion (DE&I) workgroup is attempting to identify challenges and discuss outcomes and best practices around diversity, equity, and inclusion within the IT certification industry.
Strategic Plan Workgroups – As part of the ITCC Strategic Plan, several workgroups have been formed to complete the work set out in the strategic plan and to help drive the mission of the organization.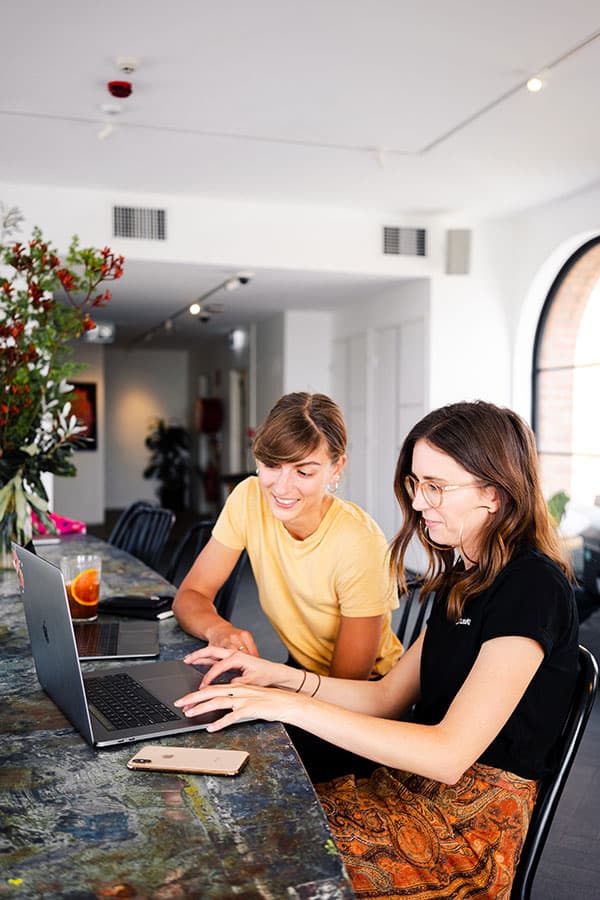 Recently completed projects by our Task Forces include:
Generative AI Impact Considerations
Best Practices for Working with SMEs
Remote Proctoring Survey Graphics
Certifications and Learning Assessments: What are the Differences?
Persona Journeys White Paper
Learn More About ITCC Membership